Linden Ridge Animal Hospital
11-1080 Waverley Street Winnipeg, MB R3T 5S4 Phone: 204-453-3221
Welcome to our website!
Serving clients since 1988, Linden Ridge Animal Hospital is a full-service veterinary medical facility located at 11-1080 Waverley Street.
Our mission at Linden Ridge Animal Hospital is to provide caring and comprehensive medical, surgical, radiographic, and dental care to our highly valued patients.       
Practice lifting their lip to see their teeth and reward with praise.
Set expectations that getting used to brushing might take several sessions.
Keep brushing positive and be patient.
Don't forget heartworm and tick preventive this summer.  Here at Linden Ridge Animal Hospital we carry a variety of heartworm and tick prevention to suit every pet.
Talk to your veterinarian to see what is the best prevention for your dog.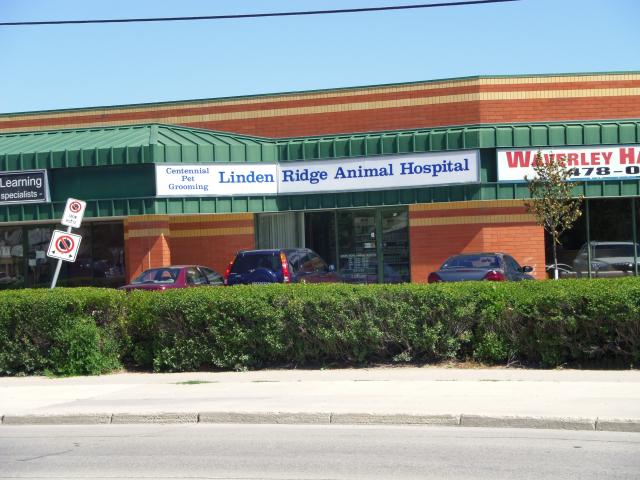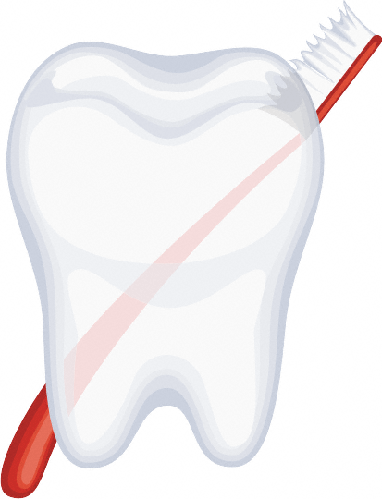 Hours of Operation:
Monday.................7:30am to 6:00pm
Tuesday................7:30am to 6:00pm
Wednesday...........7:30am to 6:00pm
Thursday...............7:30am to 7:00pm
Friday....................7:30am to 6:00pm
Saturday................9:00am to 1:00pm
Sunday..................Closed